Trail Tested
Athlete Approved
Titanium frame, Sapphire glass screen and 100m waterproof rating provide ultimate durability. At just 59g including the watch band, you can take the APEX Pro on just about any adventure you can dream of.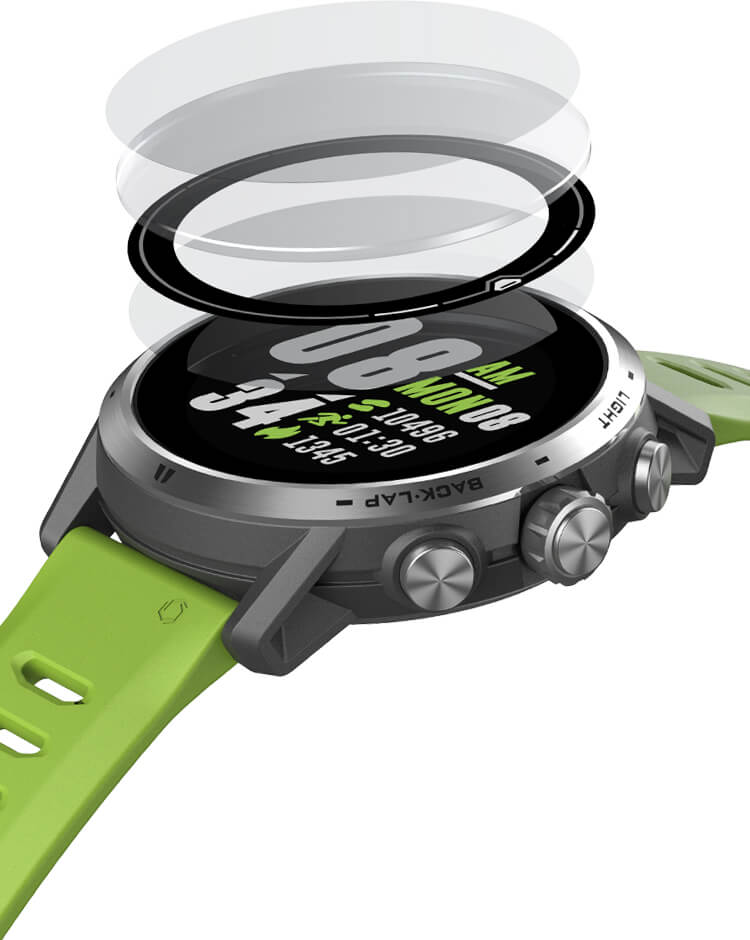 Built for
the Long…er Run
The APEX Pro offers 40 hours of full GPS battery life – a 14% increase over the original APEX. Now you can get through that Mountain 100 miler without having to debate about switching into Ultra Max Mode.
Up to
14% longer
battery life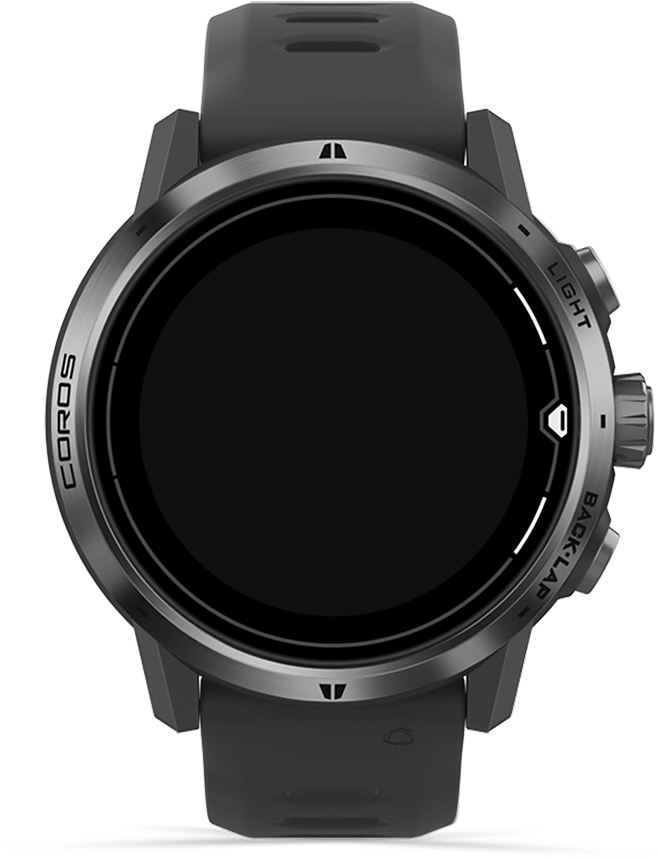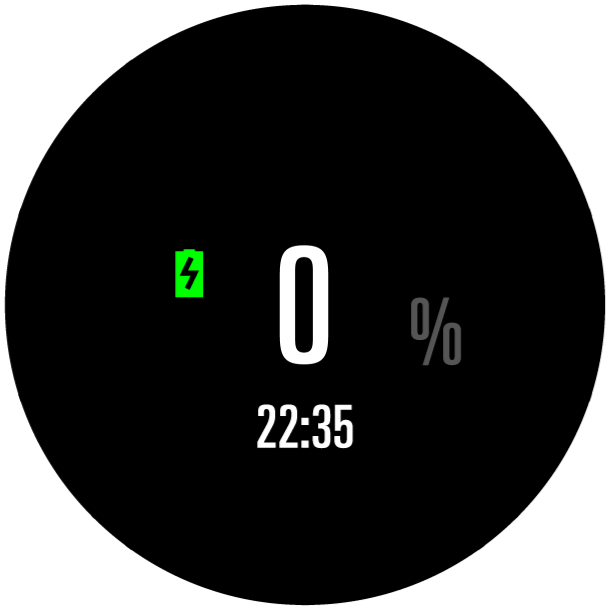 A Mountain Guide on Your Wrist
24/7 blood oxygen monitoring with Altitude Mode, APEX Pro follows the VERTIX as the only watches to provide hourly acclimatization evaluations. Your watch will let you know when you should keep climbing, or when you should head back down to a lower altitude.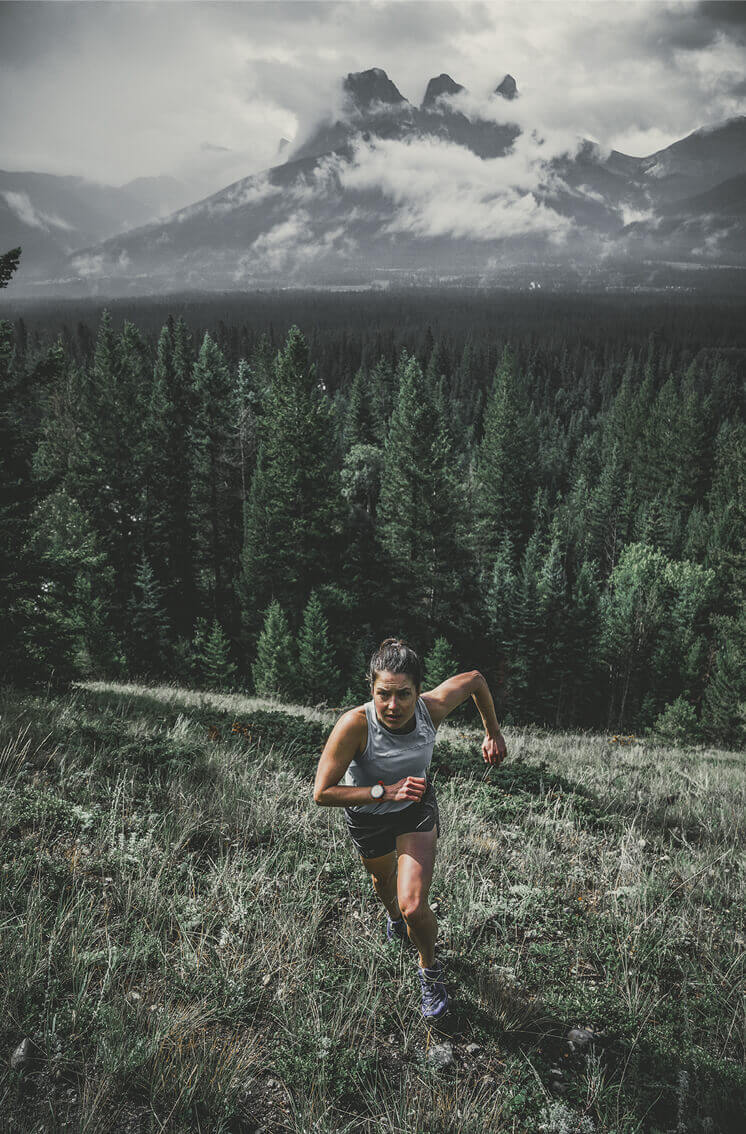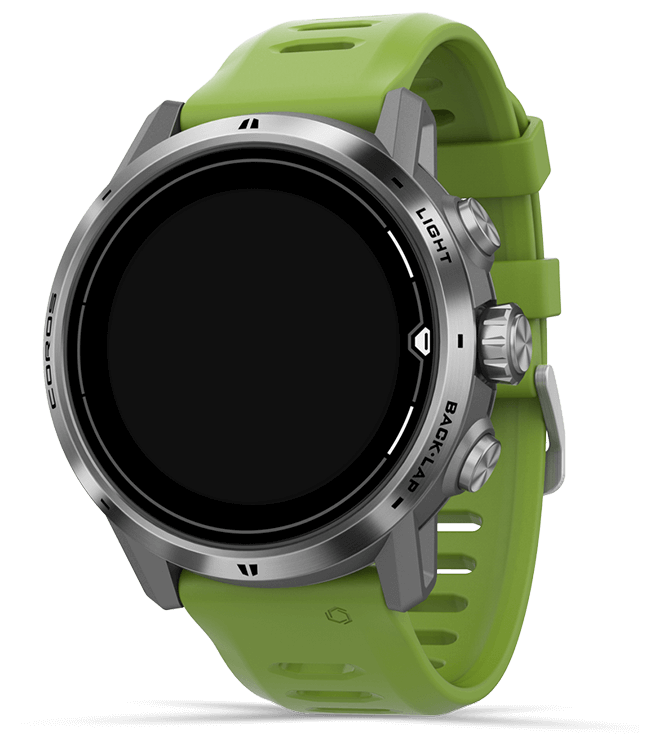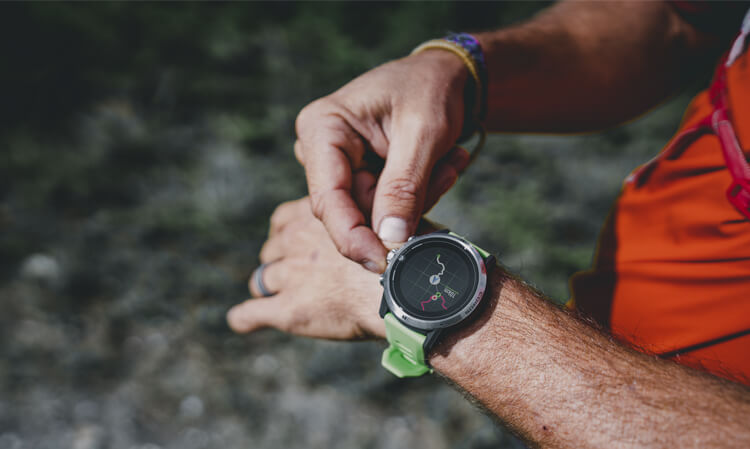 The Magic Touch
COROS is introducing touch screen technology for the first time in the APEX Pro. With touch screen we take the already easy to use functionality of the APEX and make it even easier. Using touch screen along with the enlarged digital knob, you can move your navigation track up/down, left/right and easily zoom in and out.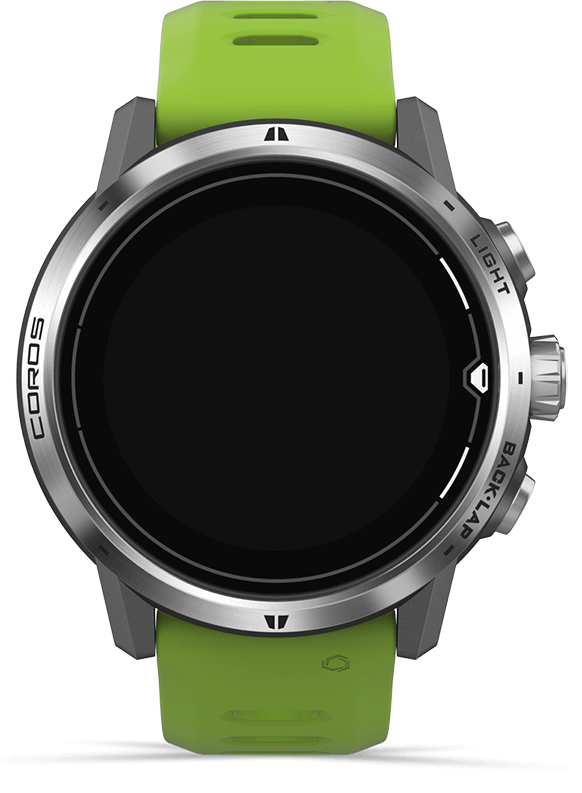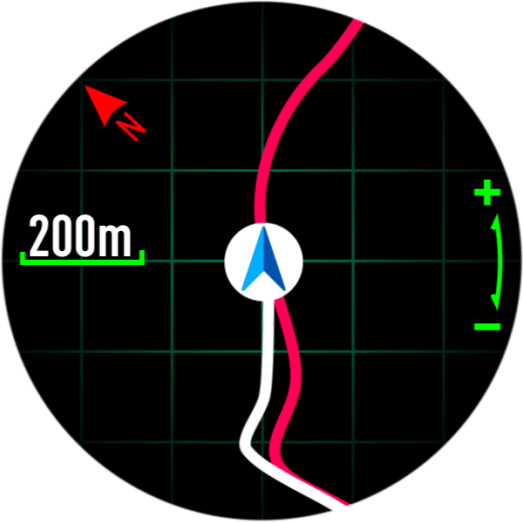 Crunch the Numbers
Backed by sports science, the APEX Pro offers a variety of metrics for your various endurance activities. Beyond simply pace and distance, you can see your stride length, cadence, elevation change along with a measurement of your aerobic and anaerobic productivity. The APEX Pro also provides recommendations for recovery and through the COROS App, estimates key metrics such as VO2Max and Lactate Threshold which can be used to generate training plans.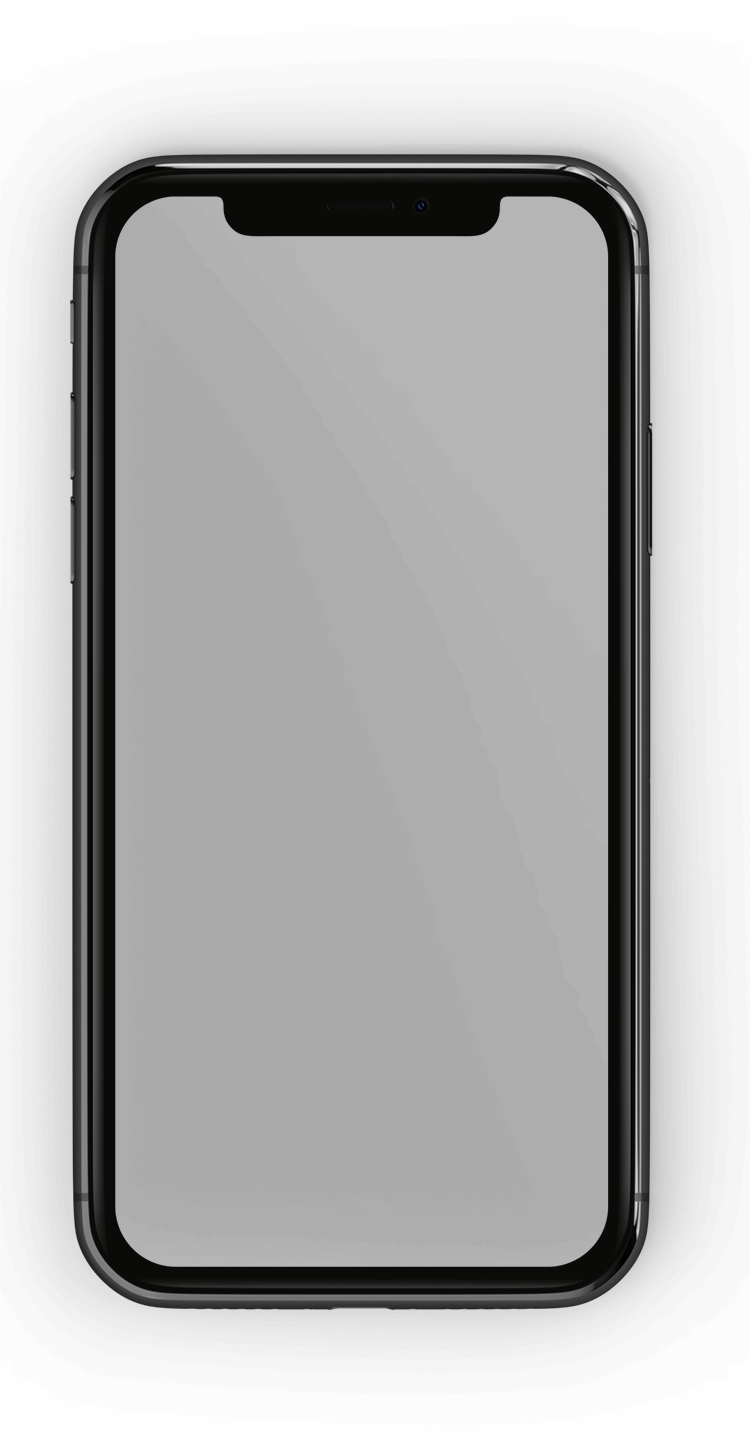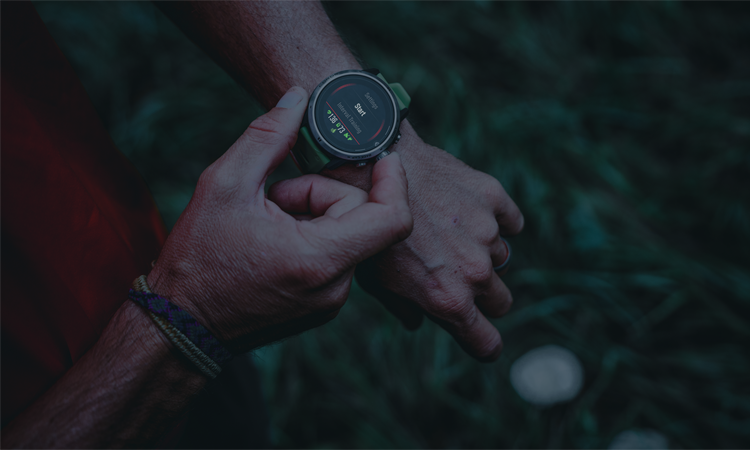 Light up the Night's Sky
Night Mode – a new always on mode for nighttime activities. While manual options still remain for quick bursts of the backlight, Night Mode, leaves the backlight on for the entirety of your workout. A light bright enough so your eyes can adjust and read in the dark, but dim enough to maintain superior battery performance throughout your run or ride even needed all night long. Don't worry, it turns off automatically when you finish you workout, or at sunrise.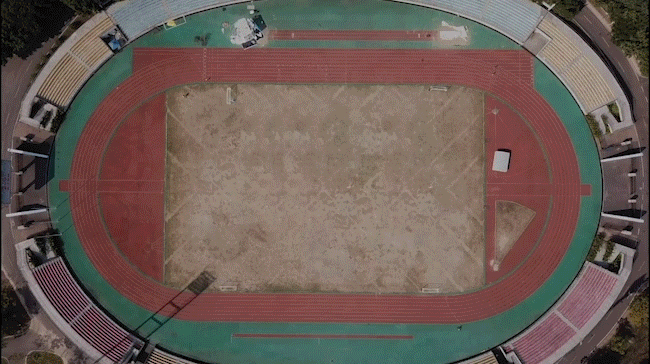 Stay on Track
A standard track is 400m, so why can't GPS devices seem to get it right? With the new Track Run Mode from COROS, a proprietary algorithm, is used to make sure your track runs and workouts are measured accurately regardless of which lane you choose. Gone are the random zigzags across the field, or sharp angled turns, replaced with the smooth straightaways and curves of the track – just like how you run on it.